Colorful Streets of Guanajuato at Night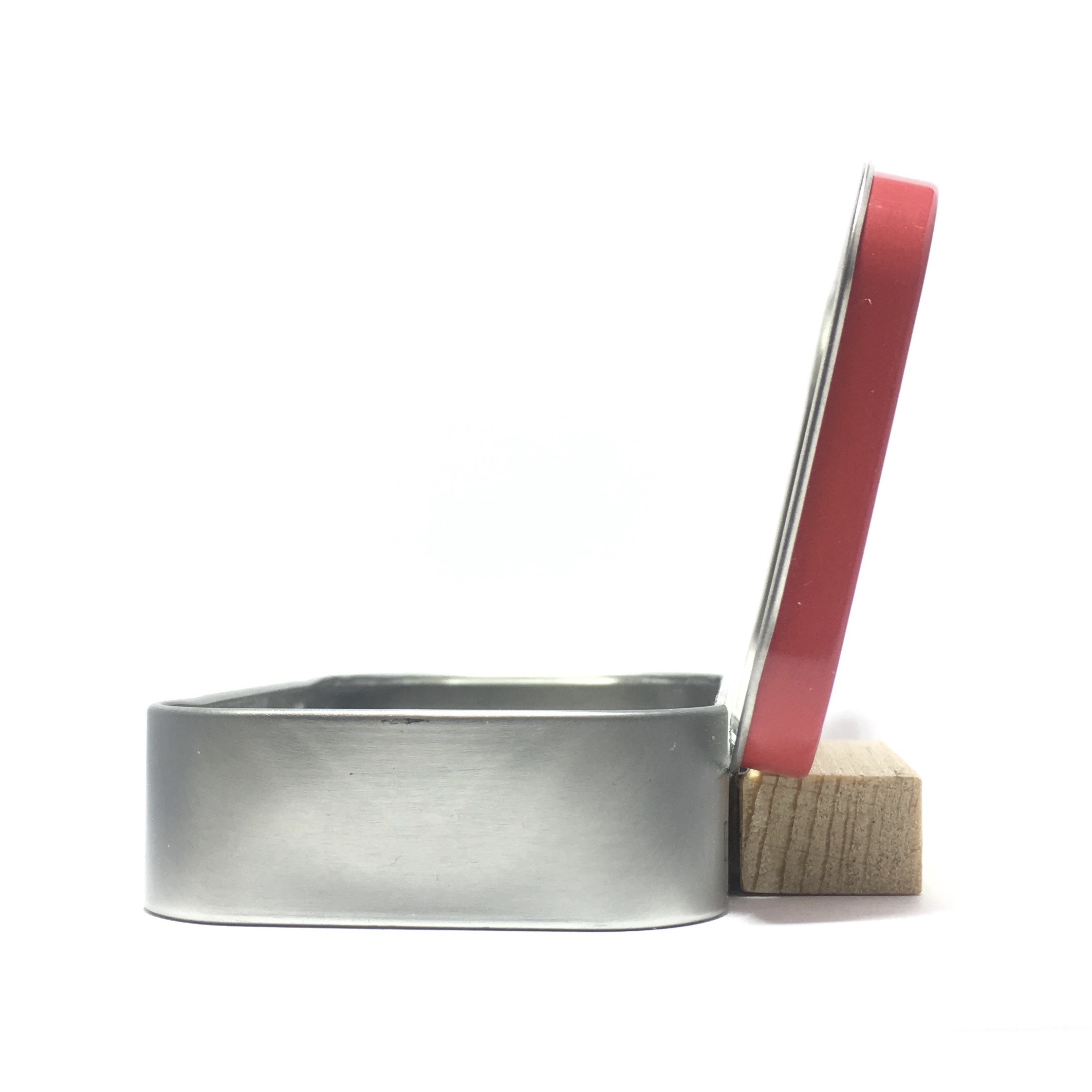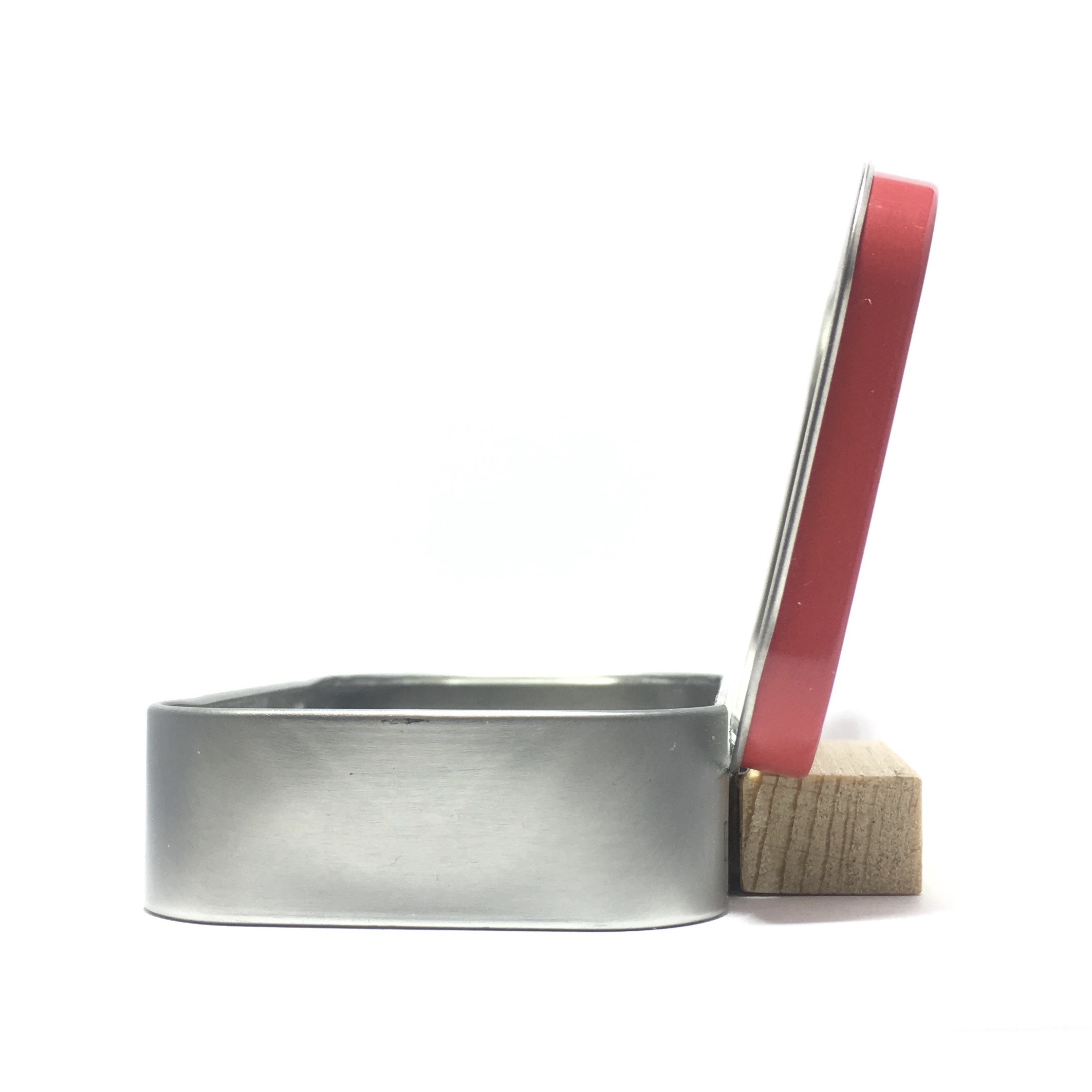 sold out
Colorful Streets of Guanajuato at Night
The city of Guanajuato, Mexico is full of vibrant colors. Buildings in the city range from bright red/orange, pink, turquoise, purple, green, light blue, and many more. Here is a view of a street in Guanajuato at night featuring many colorful buildings.
Original, one of a kind plein air painting inside an Altoids tin. Item comes with original palette of paint which was used to create the painting. For display purposes, item includes a wood block mounted to back with 3M mounting tape (removable).
Special Item – This painting is more expensive because it took over 6 hours to complete, on top of being painted in a foreign country (Mexico).